Your song could win $750!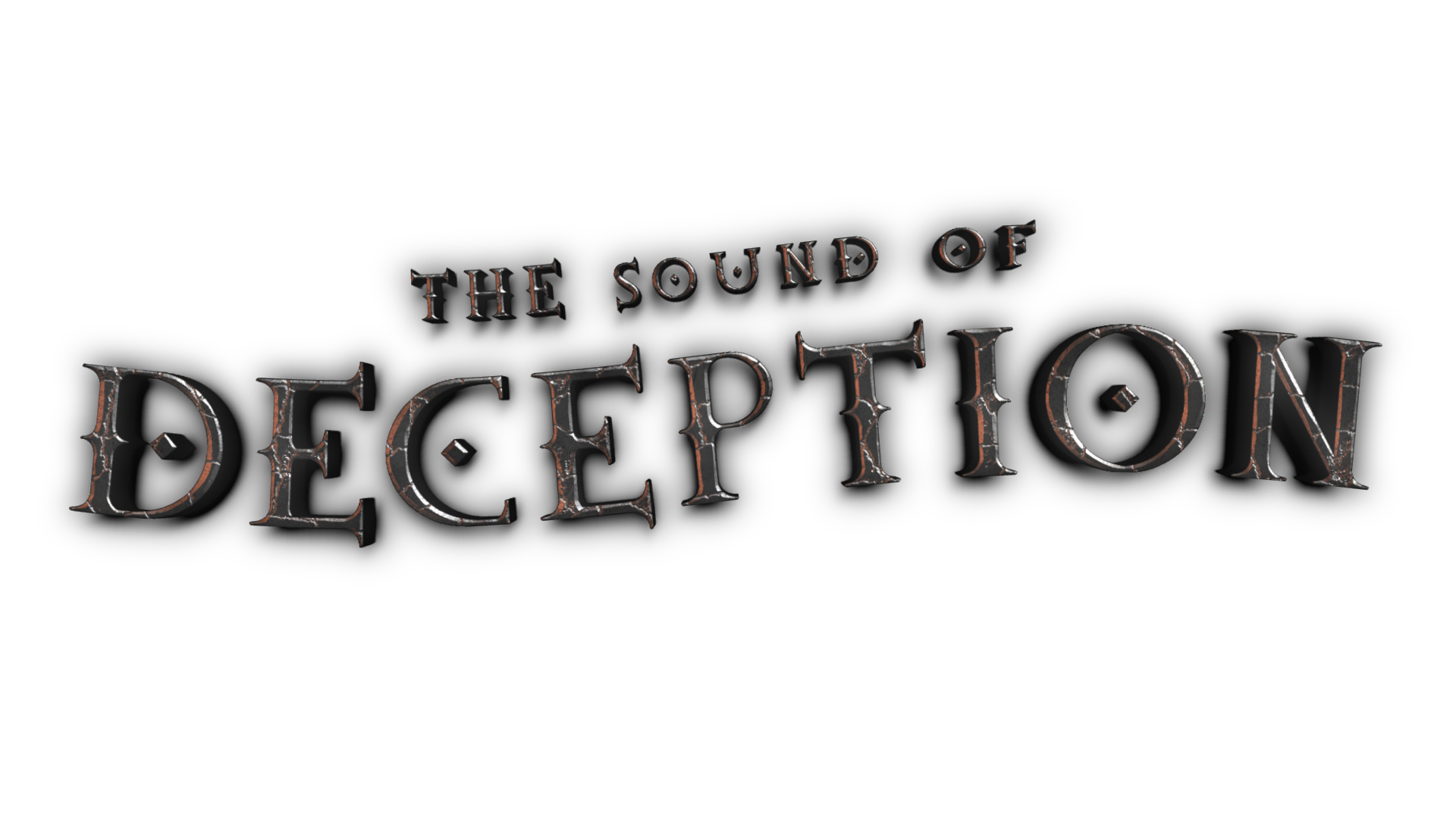 The Faith Kids team is looking for a creative artist to produce, write and record a song for the upcoming new Faith Kids movie titled 'The Sound of Deception' The song will be featured within the Movie but will also be featured in The Faith Kids digital web series shows. 
To create an original full-length song for the movie. 
Submit the track with music ONLY
Submit a track with vocals ONLY
2-3 Minute Song
60 sec short version
Fun, optimistic, animated & Action-packed.

The Song lyrics need to be adventurous, action-filled, heroic, powerful, and uplifting.

The Music is critical in the execution, it will need to compliment the style and feel of The Faith Kids brand.
Usage: Talent & Third Party Rights & Restrictions
No third-party soundtracks allowed. All music must be original. No copyrighted material allowed. 
Delivery Format & License Info
Files must be .WAV or .MP3
One file should contain just the vocal track
One file should contain just the instrumental
One file should contain the full song
All audio files must be sent via email to thefaithkids@gmail.com
The email should contain the subject 'Sound of Deception Song – Your Name
Winning Song Announcement 
The winner will be announced via email and our social media
Someone from our Admin team will reach directly out to you
Further information on voiceover needed for the movie will be provided at the announcement of the winner